HB Auto Lock is fully mobile. We will come to you.
However if you need to post anything to us, our details are:


HB Auto Lock
24 Dundee Drive
Hastings 4120
New Zealand

Phone:
022 HBAUTOLOCK
which translates to
(+64) 0224 22 88 65

Or just email us! : ninjas@hbautolock.co.nz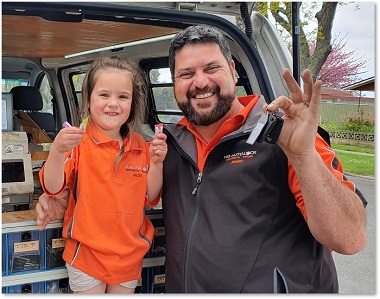 This is me and my wife anxiously waiting for your call!

Don't let us down! Just a quick email to say hello and how much you miss us! It feels like ages!