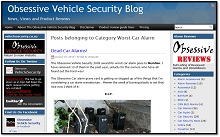 Obsessive Vehicle Security
Julian is a automotive alarm installer in Wellington. His website contains a lot of great information for people considering a vehicle alarm. Julian is a true professional who takes his work VERY seriously. Check out his blog for reviews of all sorts of alarms!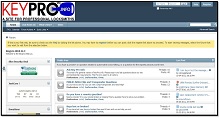 KeyPro
The largest online forum for specialist automotive locksmiths from around the world. All members are carefully screened and it is a paid subscription, so you know you can trust the advice given. Got a specific question? Looking for a locksmith near you who knows what they're doing? Check them out!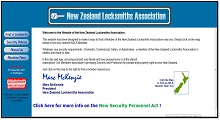 The New Zealand Locksmith Association
The NZLA website contains a lot of usefull advice and information and also has a handy search feature to help you find a locksmith closest to you. Assuming you are in NZ of course...
Immotech
Immotech are an austrailan company. They sell factory original immobiliser keys and remotes direct to the public at cheaper-than-dealer prices. And they are top blokes!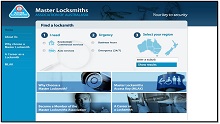 Master Locksmiths Association
The MLAA is the largest locksmith association in Australiasia with members throughout NZ and Australia. use this website to locate a locksmith closest to you!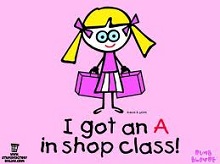 Blonde Star
(Actually it is not just blondes that this happens to. At least once every couple of months I get a call to unlock a car where one of the windows is rolled down!)